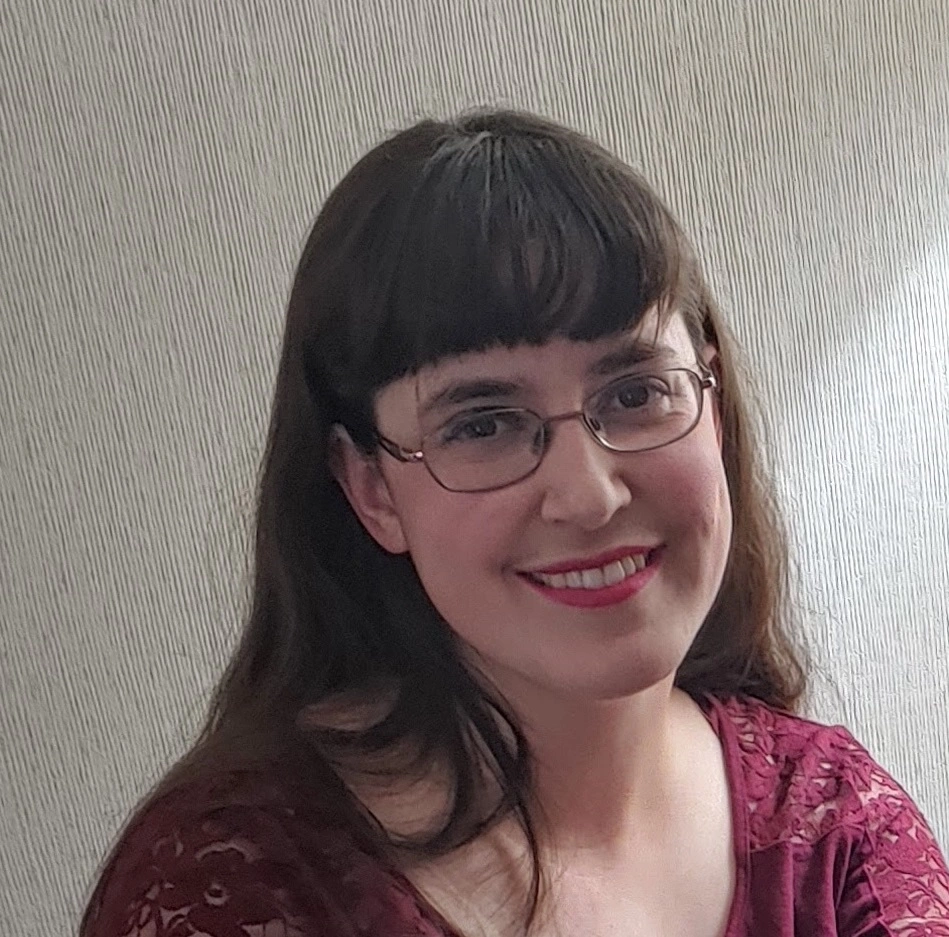 Learn About Leah
My name is Leah Pugh. I am a passionate author, who wants to share my stories and ideas with the world. This site is dedicated to my writing adventures, and here you will find all the books that I currently have published. I am an avid reader, and started writing stories at a young age.
After publishing a few short stories and an article, I had my first novel, The Diamond Caper, published. The series follows a young detective named Crystal O'Mally and her little sister Emma. Together they help solve mysteries around their town. The first story in the Crystal O'Mally mystery series was followed by the sequel, Anything but a Diamond. I have also, so far, written two children's books, The Day Please Slept In and Something Warm From Grandma.
You can find all my published works on the stories page. I have many other book ideas in mind, so stay tuned for more exciting reads down the road. I enjoy spending time with my family, reading, baking/cooking, and, of course, writing.